Morgado Vineyard Sources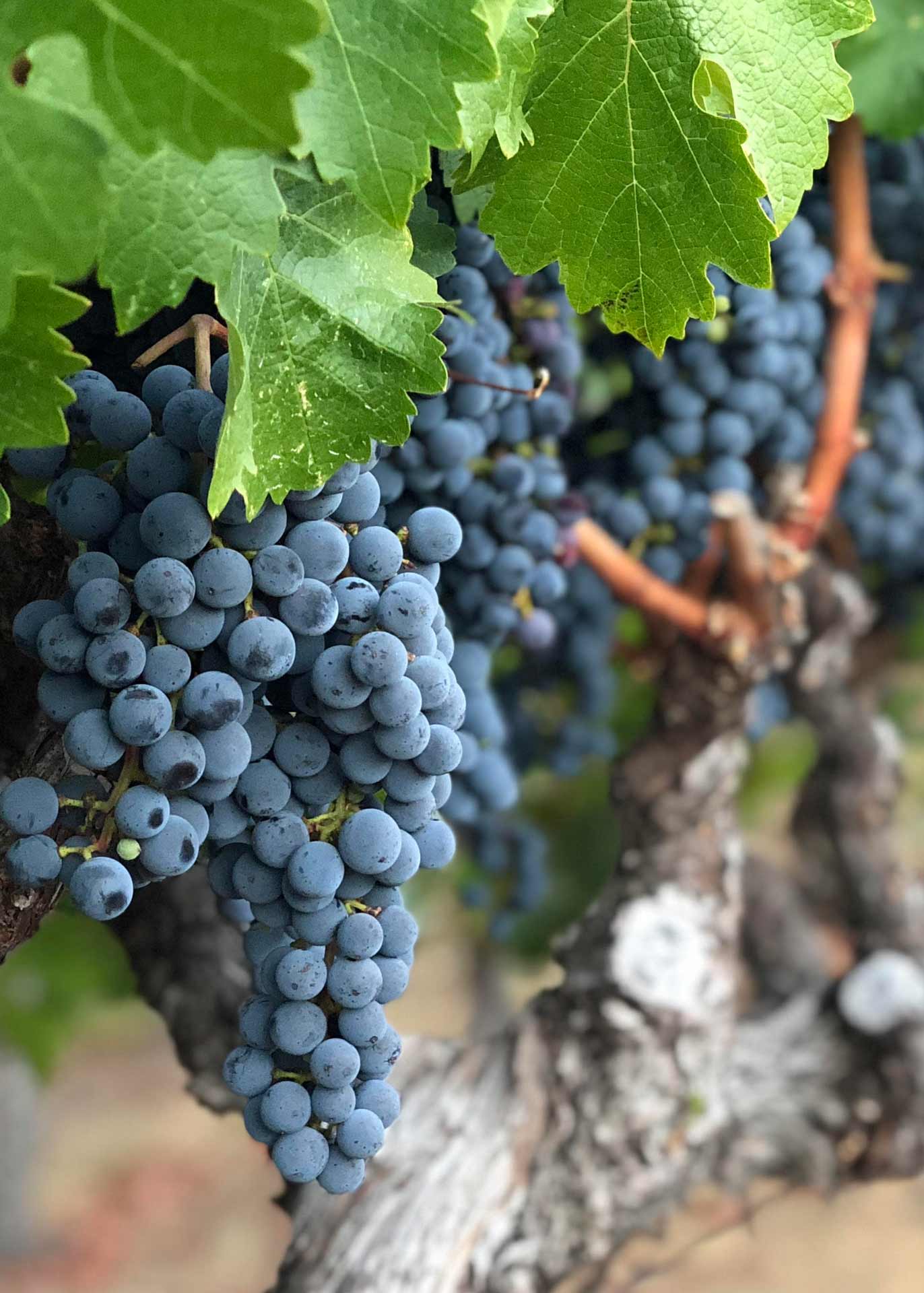 SAGE RIDGE VINEYARD
Napa Valley
Perched high above Lake Hennessey in the Napa Valley where Cabernet Sauvignon dominates this mountainous site. Aerial views of this vineyard give an insider's look into the intricate patchwork of blocks on steep hillsides and terraces. Some vines are so close to the edge, you wonder, how will this survive? And yet, they thrive. A good part of that success is the soil, the dynamic climate, and the meticulous farming at this high elevation mountain vineyard.
SMITH VINEYARD
Sonoma
From the sun-drenched days and breeze-cooled nights of the Sonoma Coast, the Chardonnay of Smith Vineyard sparkles and shines with pixie energy. Grown on the west side and farmed for opulence, the voice of this AVA sings loud and proud.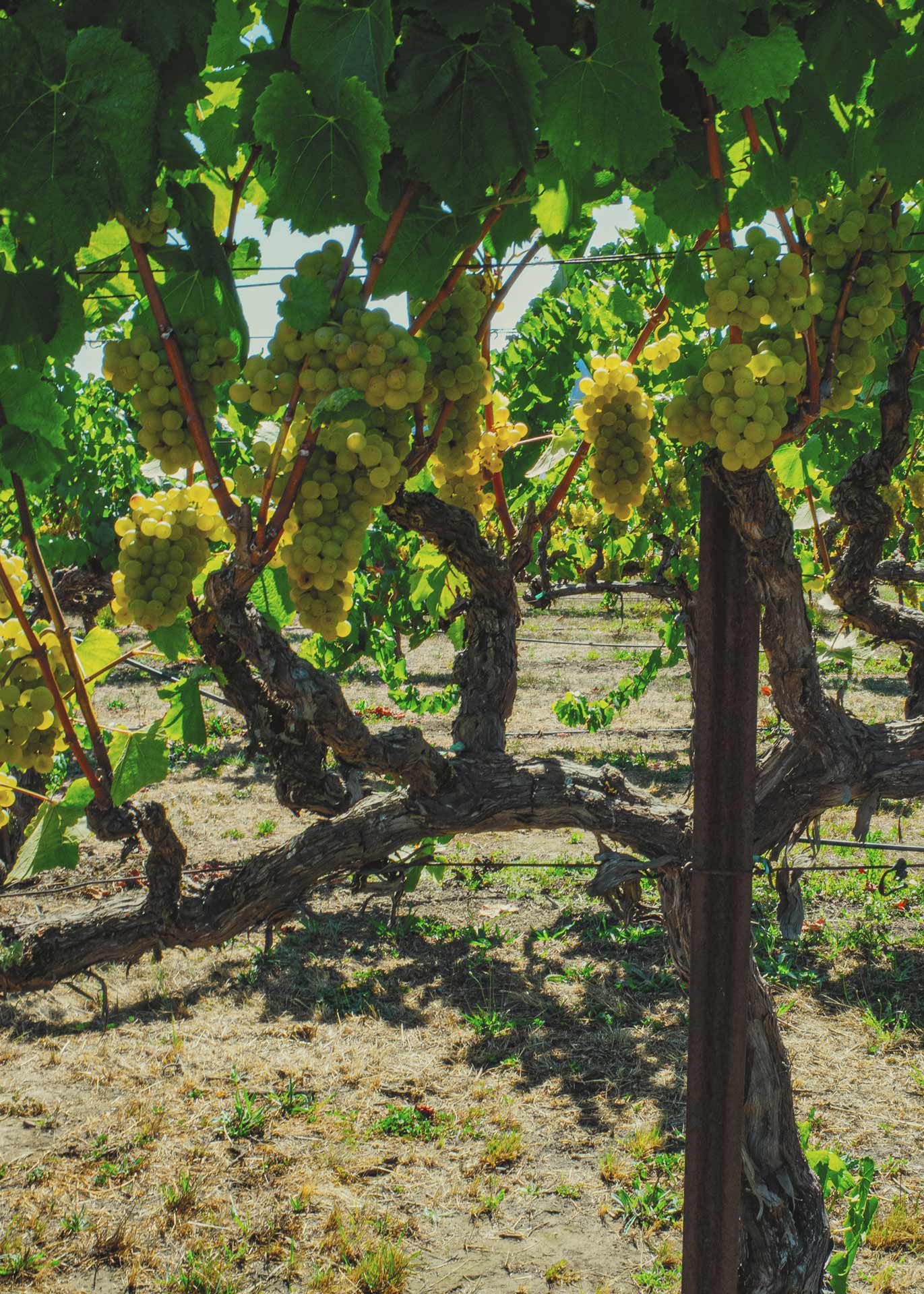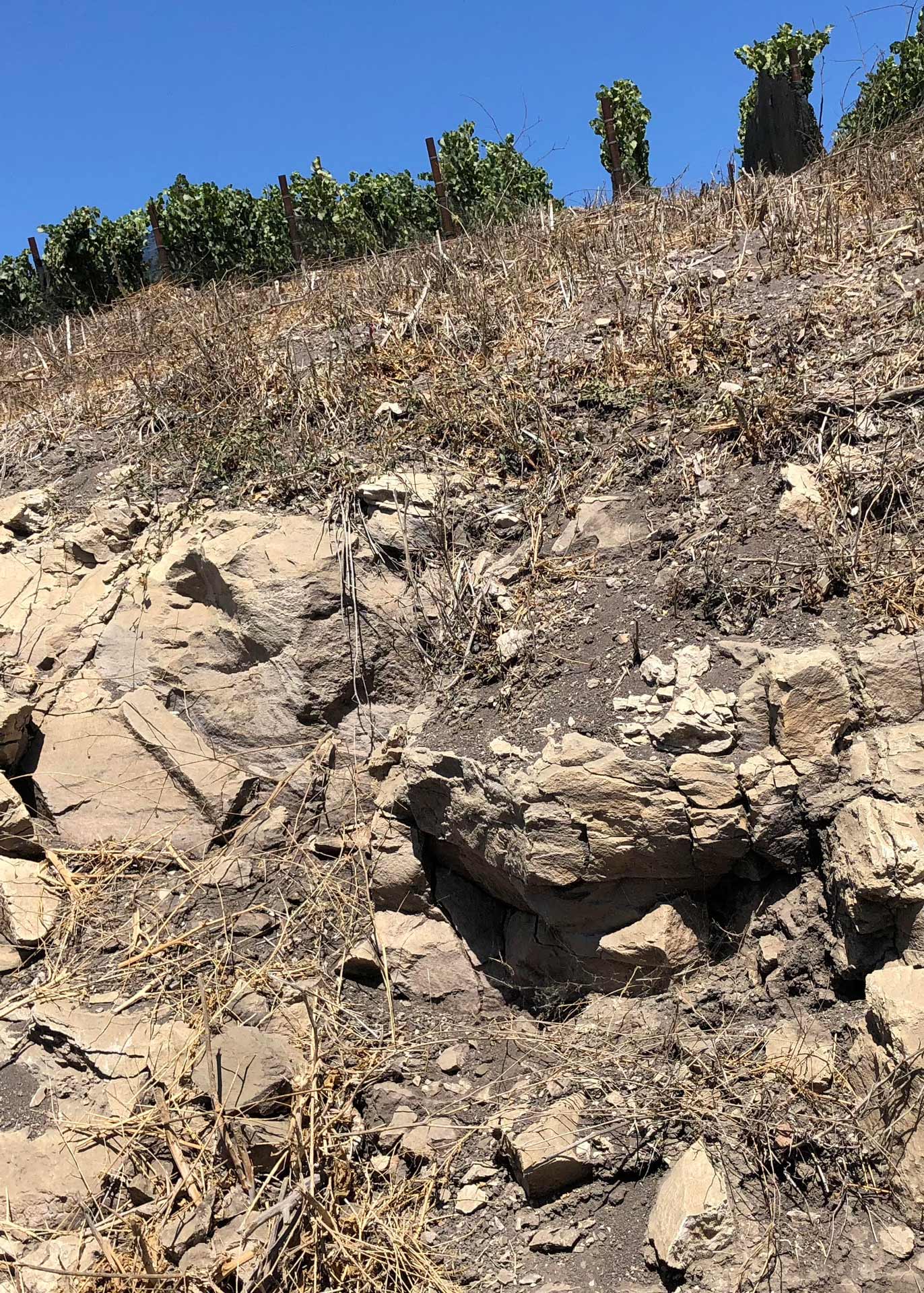 RITA'S CROWN
Sta. Rita Hills
Intersected by the Santa Ynez River, the cool climate appellation is located between the towns of Buellton and Lompoc in Santa Barbara County, California, Sta. Rita Hills is one of California's premier cool-climate viticultural regions. Sta. Rita Hills is uniquely situated to receive the maritime influences that create the ideal climate for the growing of exceptional wine grapes. The high elevation and volcanic soils produce grapes with remarkable concentration and complexity.
SUGARLOAF VINEYARD
Napa Valley
Sugarloaf Mountain Vineyard is located in the South Napa hills. It is a rockpile with full sun exposure and a soil profile that makes it a special site for premium Cabernet Franc and Merlot growing. The farming company that tends this vineyard does a meticulous job of hand balancing each section of vines on this ranch, based on it's row and slope orientations needs. The vines are given personal manicuring throughout the entire growing and ripening season and this detailed attention is reflected in the finished wines.